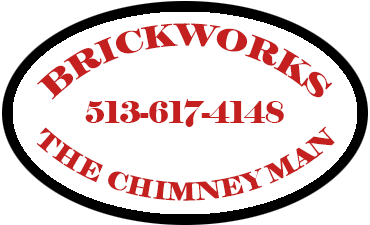 Cincinnati Chimney Repair & Masonry
We treat any repair seriously, because we know how important it is.
Cincinnati Chimney Rebuilding & Fireplace Inspection
Free Repair Estimates

Chimney Repair & Restoration

Masonry Repair Services

Cultured Stone Service

Angies List A+BBB Accredited A+

35 Years Experience In Cincinnati

Guaranteed Quality Workmanship

Metal Chimney Cover Replacement

Fully Insured $1 Million Policy

Fast, Clean & Friendly

Open 8 am – 6 pm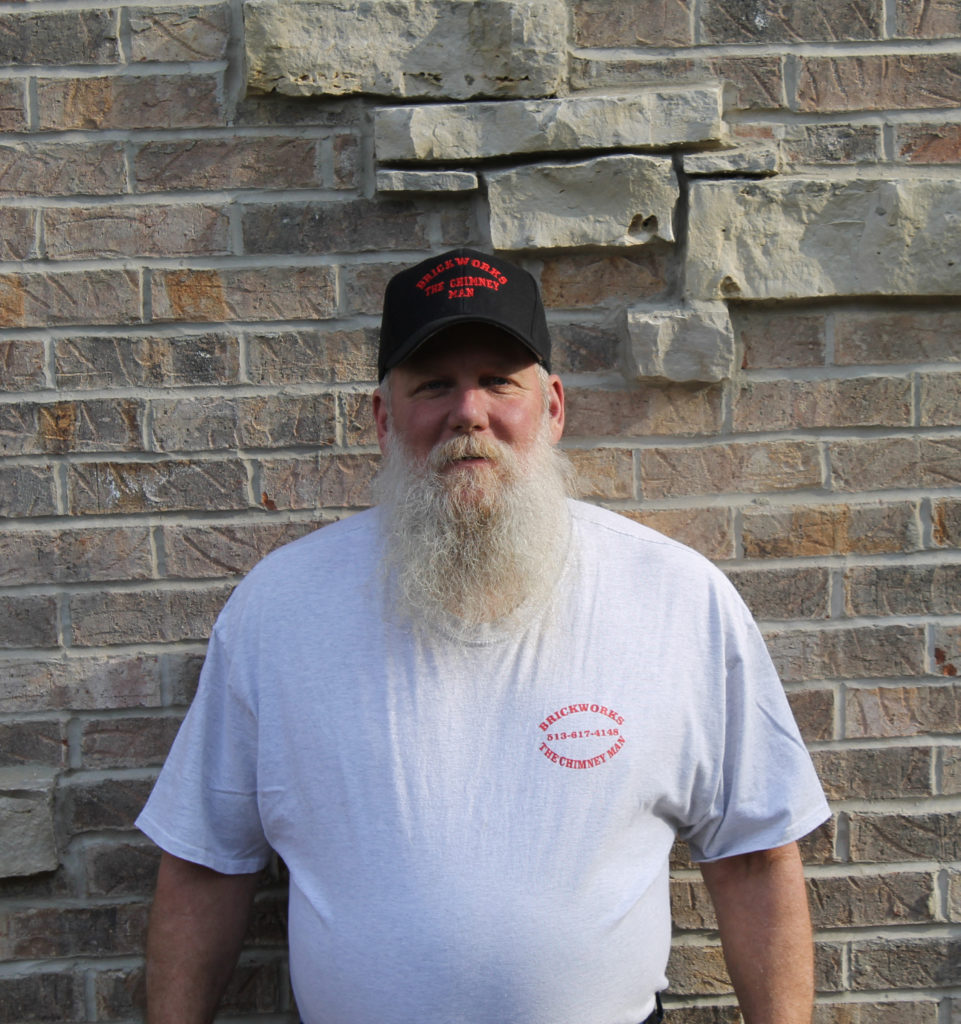 Cincinnati Chimney Repair & Masonry Services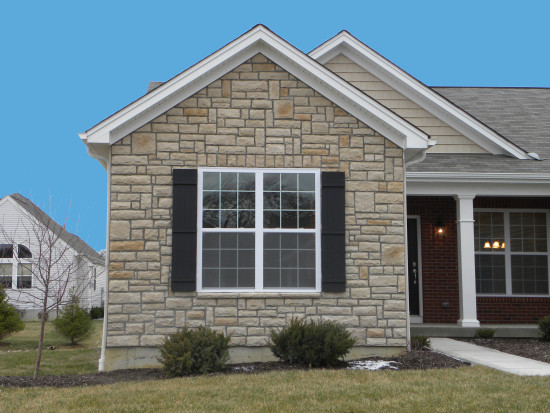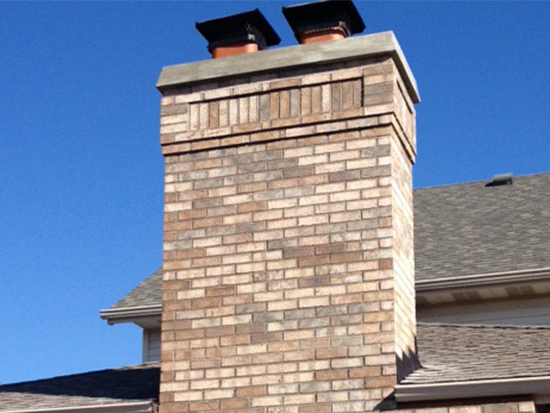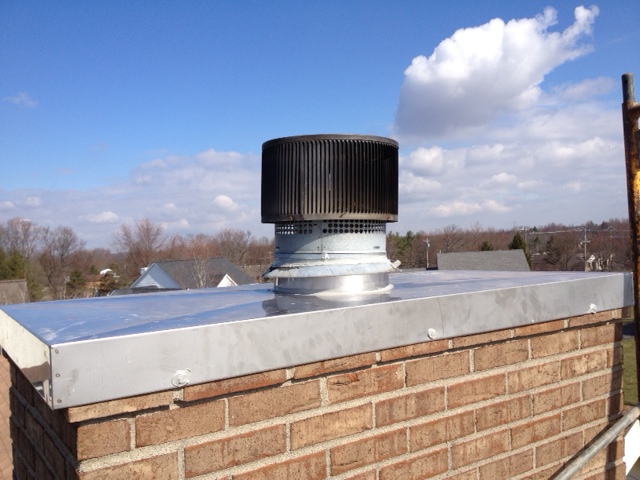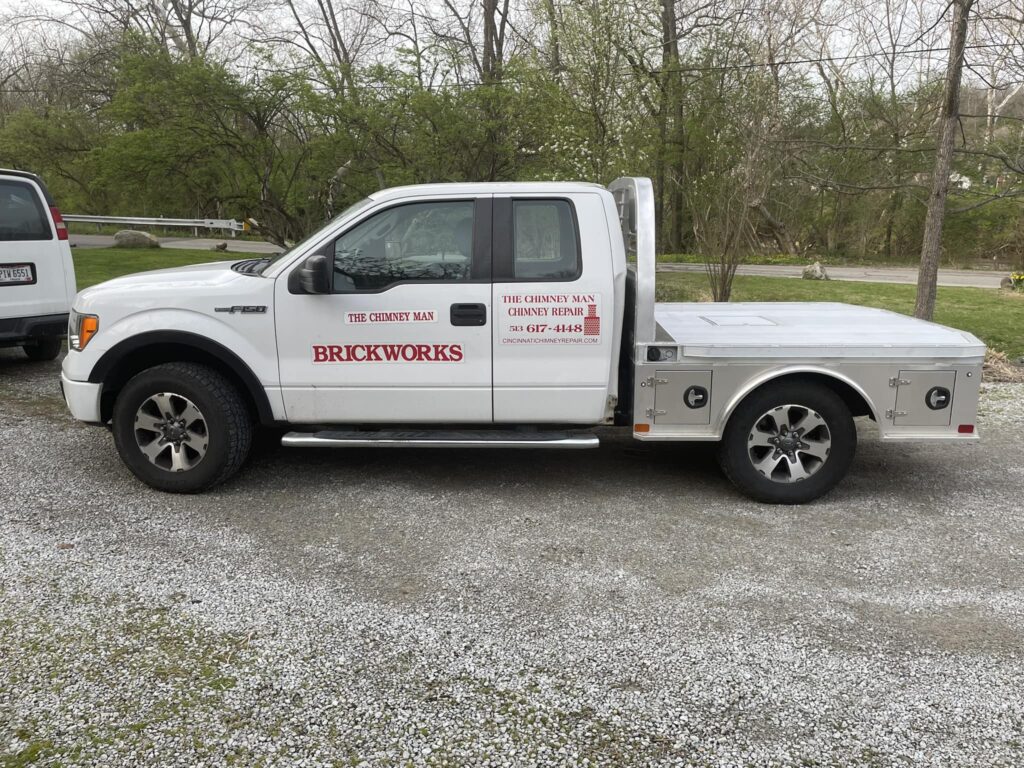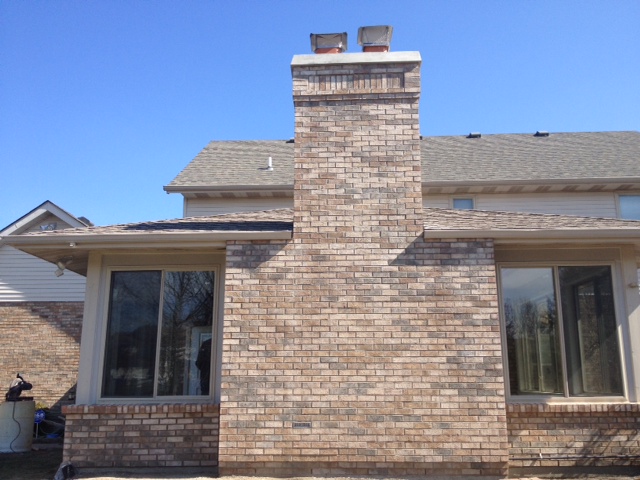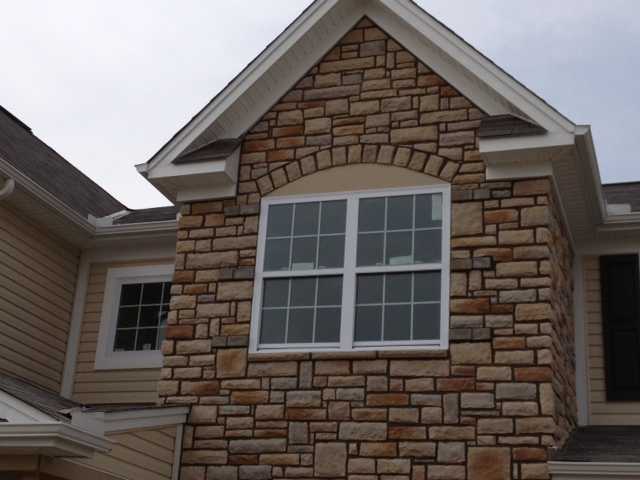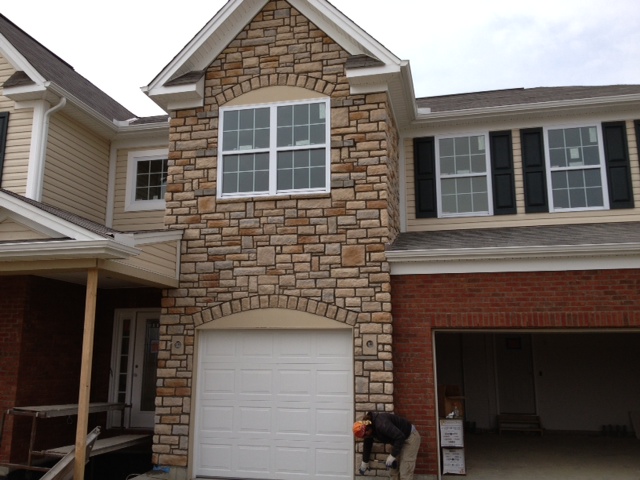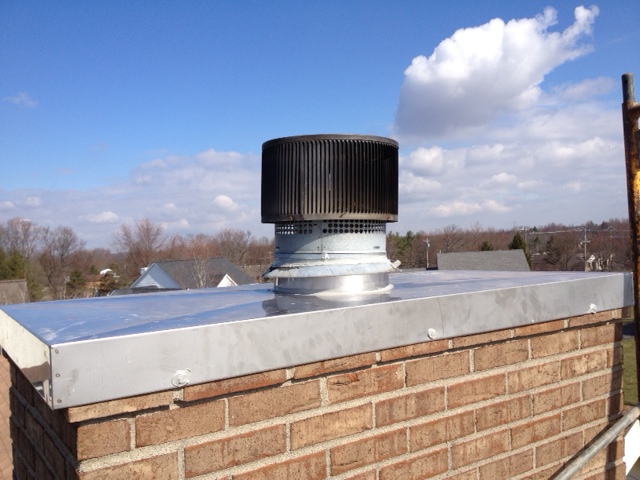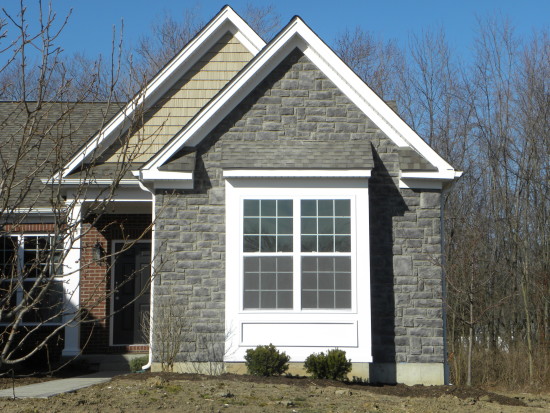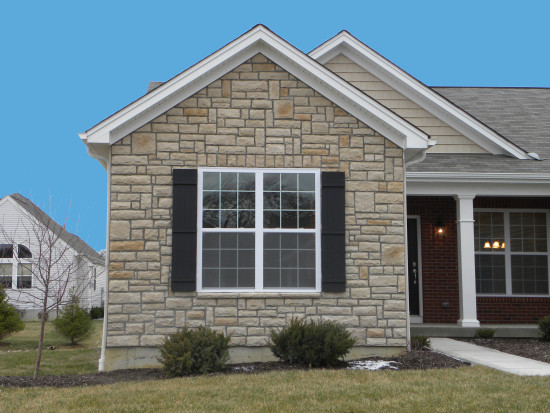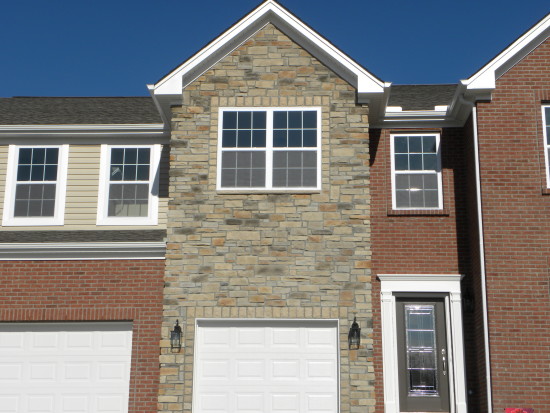 Fires produce carbon monoxide, and any build up of this gas in a home can lead to fatalities. Besides this, depending on the material used to create the fire, some of them can produce a fairly large amount of smoke. All this needs to be taken out of a home. A chimney helps to do this, by the simple physical process of convection that allows hot air to rise.
If a proper draft is created by allowing some cold air to also come into the heated room, this will set up a current that allows the hot air containing the smoke and other gases out through the chimney outlet. Such outlets are placed over the roof of a home, and this ensures the creation of a draft to evacuate the heated air.
This in a way also keeps the area around a fireplace at temperatures that are tolerable. If there is no venting of such hot air, things can not only get uncomfortable, but there is always a danger of combustible things around a home, like draperies and linen, catching fire.
It is therefore necessary that chimneys in a home are always properly maintained, and any chimney repair attended to immediately.
Call Tom's Brickworks Masonry Services for Chimney Repair in the Cincinnati Area : 513-617-4148
Metal Chimney Cover Replacement 
Have an urgent problem? Call us now!
Brickworks Chimney Repair

Opening Hours
Monday - Friday
8:00 am - 06:00 pm

Serving Greater Cincinnati