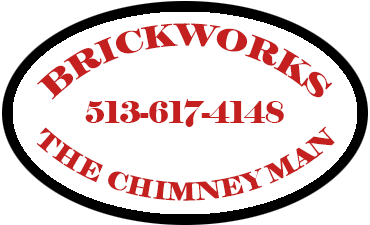 Cincinnati Chimney Repair & Masonry
We treat any repair seriously, because we know how important it is.


Mike Rider: My chimney was in bad shape. I had several estimates and I chose Tom Jemison and I am glad I did. He gave me the best price and he did what he said he would do. His employees were respectful and when they left you couldn't tell they had been there. I highly recommend Tom Jemison for your brick work or repair. Great job !! Mike Rider
Jeff: I was amazed with my new chimney repairs, I thought my chimney was done for, I didn't know so much could be done to save one. Tom really took care of me on this one, I'm very happy to recommend him.
Have an urgent problem? Call us now!
Brickworks Chimney Repair

Opening Hours
Monday - Friday
8:00 am - 06:00 pm

Serving Greater Cincinnati